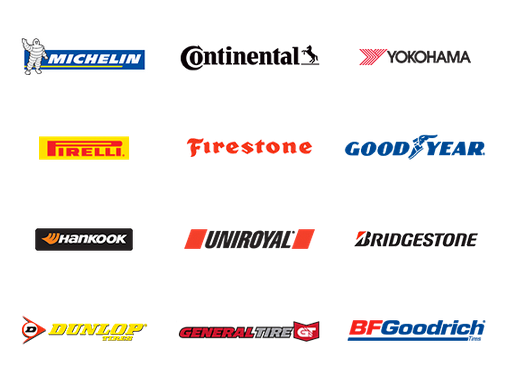 Tire Services
Looking for Tires and Tire Maintenance in Regina?
Looking for the best price on a new set of name-brand tires? A quick tire rotation or tire inspection with no appointment? Quick Lane® is Ready To Serve™. Our factory-trained experts are committed to making sure your tires are safe and ready for the road. And we have several name-brand tires for you to choose from, including Michelin, Goodyear, Continental Tire and more.
Quick Lane Tire & Auto Centre is your one-stop-shop for all of your tire needs:
Tire changes and rotations
Tire inspection and repair
Alignment and balancing
Easy tire storage with on-site facility
Tire Storage at Quick Lane Tire and Auto Centre
In Saskatchewan, having winter tires for your vehicle is as close to necessary as you can get. But having two sets of tires means you have to haul and store your tires twice per year. Avoid the hassle and let us take care of your off-season tires for you. We have a temperature-controlled, safe environment and we'll have your tires ready for you when it's time to switch them out. And it's only $89.95 per season.