Our Amenities
Whether you choose to stick around in our lobby or pop out to run some errands, we offer you several amenities to make your stay comfortable.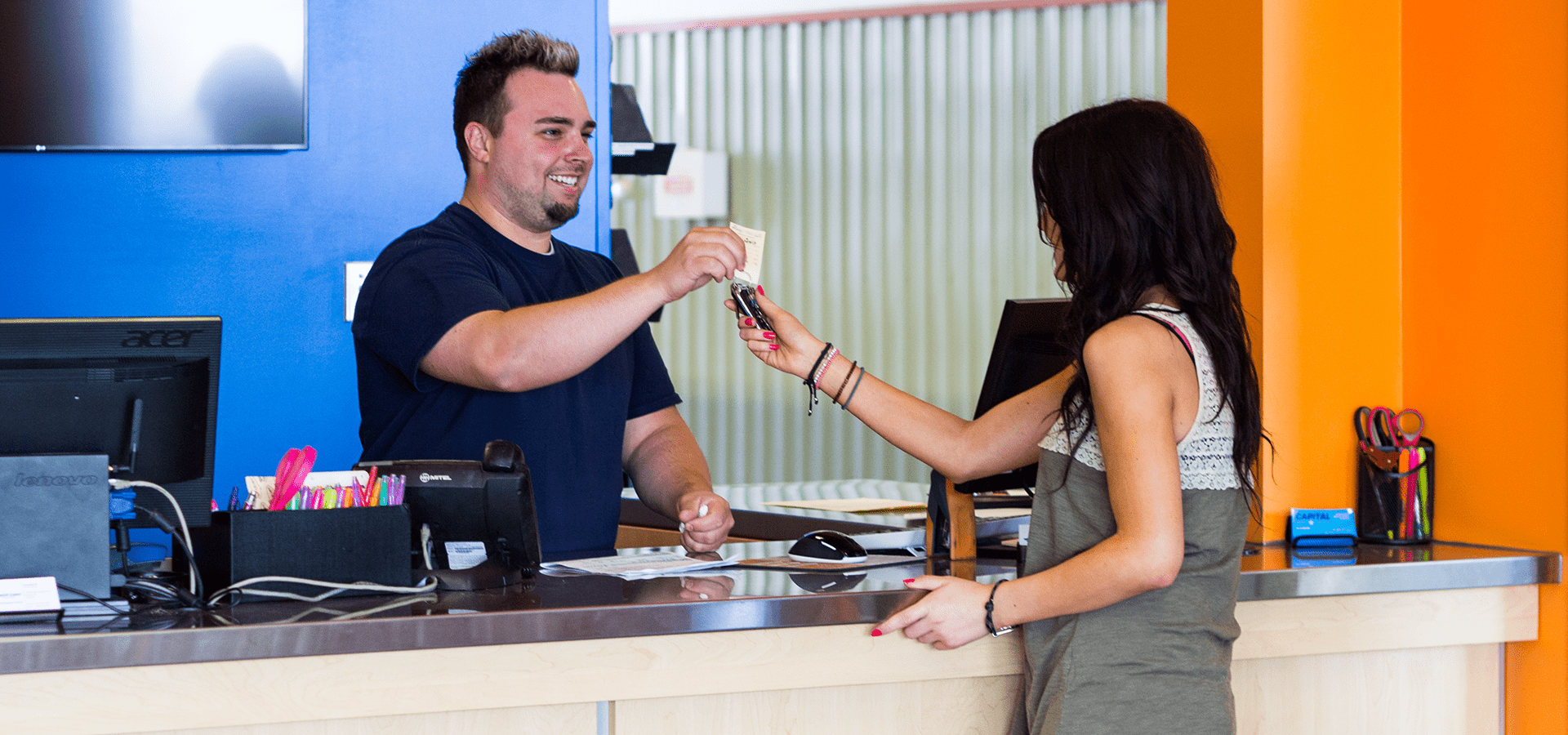 WiFi
Stay connected to home or work with complimentary WiFi. Need to give your phone a boost? Plug it into our USB Charging Station.
No Appointment Service
At Quick Lane Tire and Auto Centre, you don't need to pre-book your oil change or tire rotation. With longer hours and an overnight key box, we make it very convenient to look after your vehicle's needs.
Free Shuttle
Busy schedule? Hop into one of our Quick Lane Shuttles and let us take you to your office or home. We'll call you when you're vehicle is ready to be picked up and bring you back – free of charge!
Free Pick up And Delivery
Don't have the time to drop your vehicle off or pick it up? Don't sweat it. We'll come to YOU! We offer FREE Pickup and Delivery within Regina.