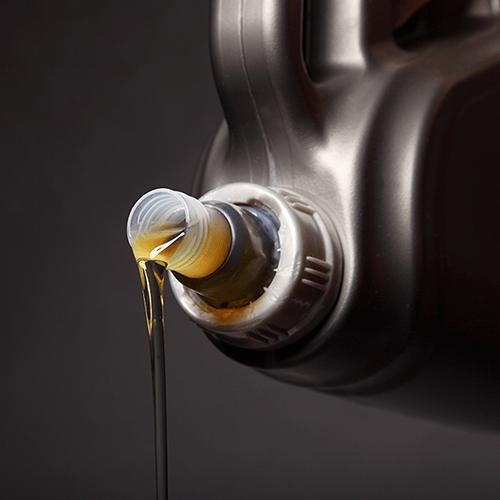 Oil Changes
Oil changes are essential to keep your engine clean and properly lubricated, allowing your vehicle to run more efficiently. Quick Lane Tire & Auto Cantre has certified, trained technicians high-quality products to ensure your vehicle is running at its best. We gladly service all makes and models for extra convenience!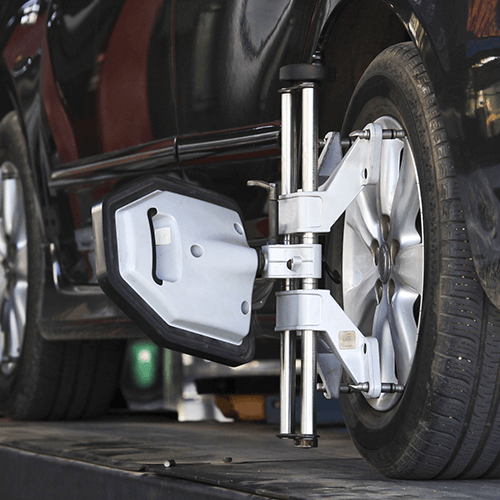 Wheel Alignments
A wheel alignment is very important part of regular maintenance. Having this service performed regularly will improve safety and handling, increase gas mileage, and prevents unusual tire wear.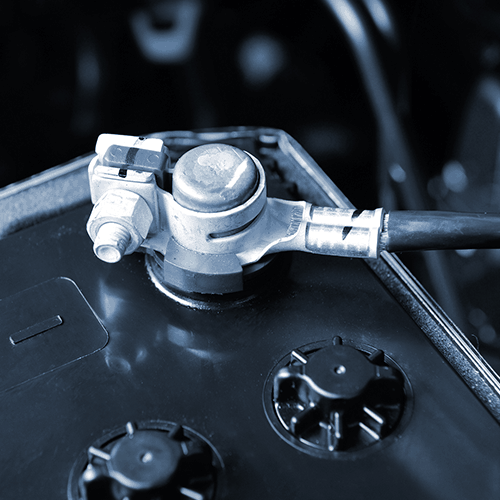 Batteries
Everyone drives a little differently so the wear on your battery will be very different from someone down the street. The best way to know is a battery test or clear deterioration. When you get the battery tested, you could be saving yourself from the cost of a new battery; the issue could be as simple as a loose wire or faulty starter.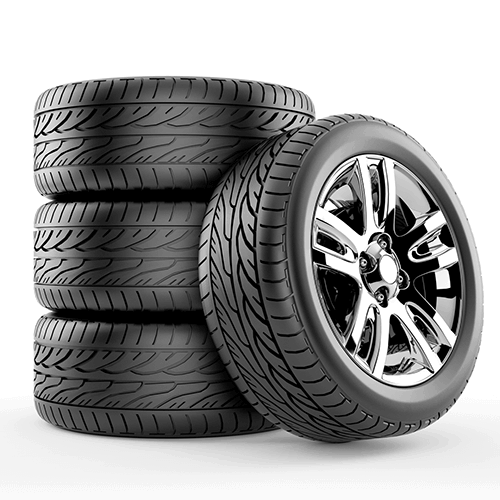 Tire Services
Whether you're looking for an excellent price on a new set of name-brand tires for your car or truck, or looking for a quick tire rotation or tire inspection, Quick Lane is your place. Our experienced technicians know all the ins and outs when it comes to your tires and have the right replacements on hand.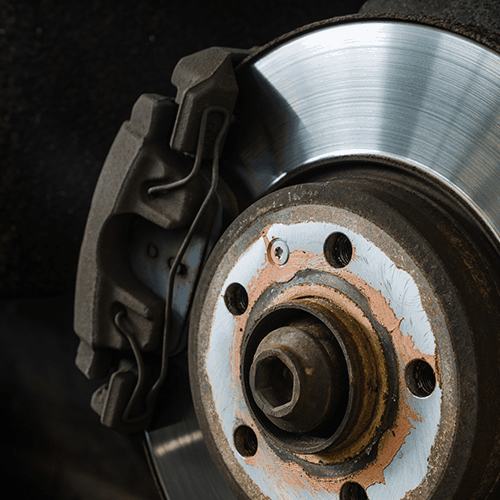 Brake Services
Your brakes are one of your vehicle's most important safety features, but just because they're stopping your vehicle doesn't mean they're working their best. In order to stop your car or truck safely, brakes are designed to slowly wear as you use them. That's why regular maintenance of your brake system is so important..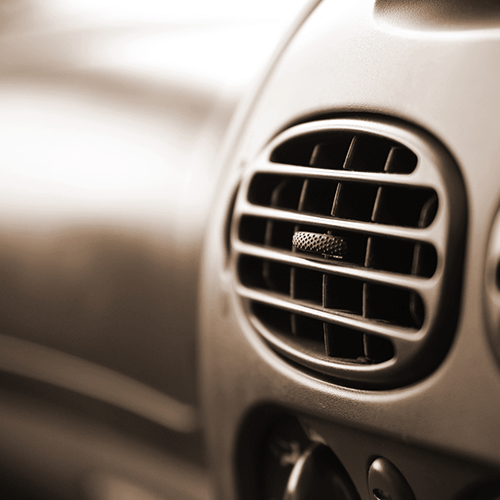 Air Conditioner System
From a quick tune up or complete flush to replacing essential components, let the experts at Quick Lane tend to your car's air conditioning system. It's essential to get your car's AC ready for the hot summer months! Count on us to make sure your climate control system is doing what it's supposed to!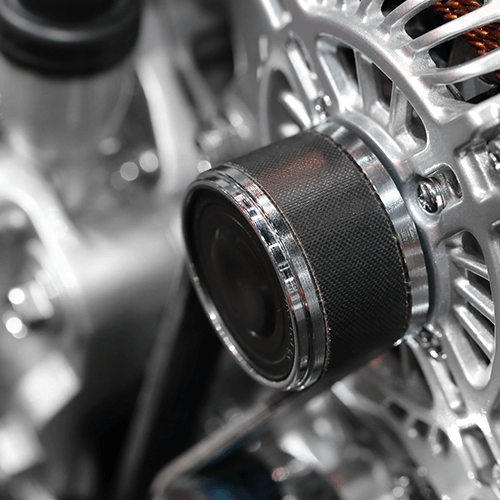 Belts and Hoses
Worn out or broken belts and hoses are some of the most commonly overlooked causes of disabled vehicles. Our experienced technicians can inspect all your belts for wear and your hoses for leaks. Plus, we have a full range of quality replacement belts and hoses on hand, from trusted brands like Motorcraft®.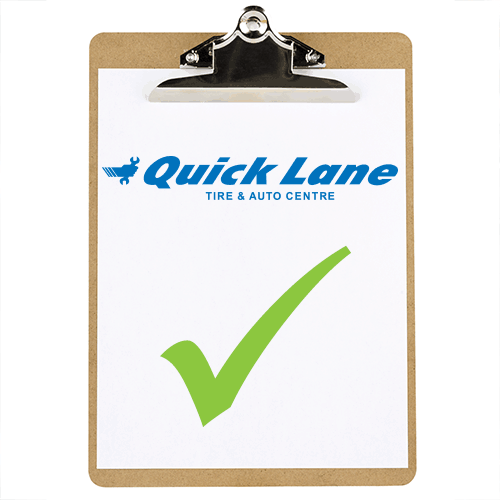 Vehicle Checkup Report
The experienced auto service technicians at Quick Lane will thoroughly inspect your vehicle's key components and systems from top to bottom, then give you an in-depth Vehicle Check up that will help you easily monitor your car or truck or SUV's maintenance needs.